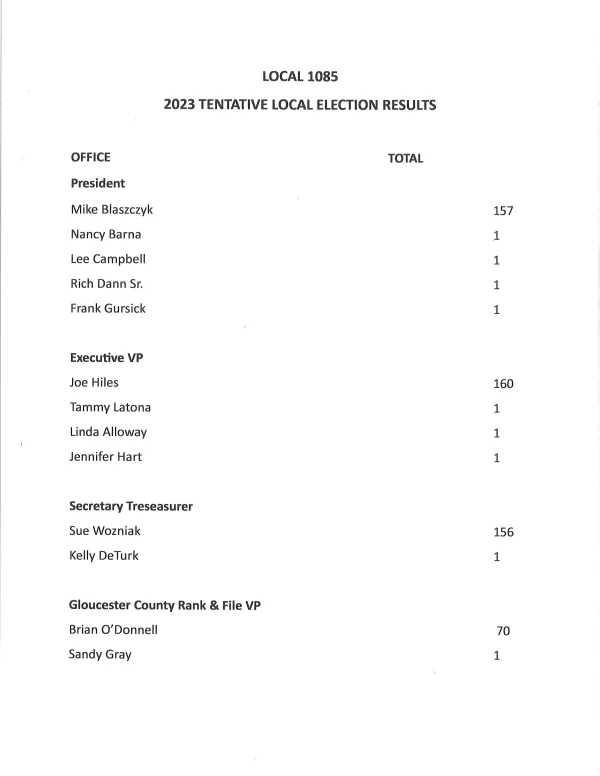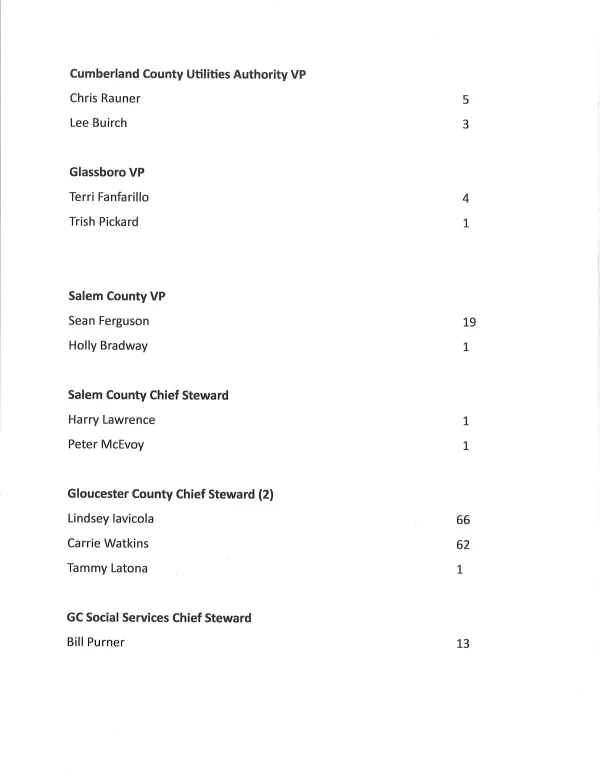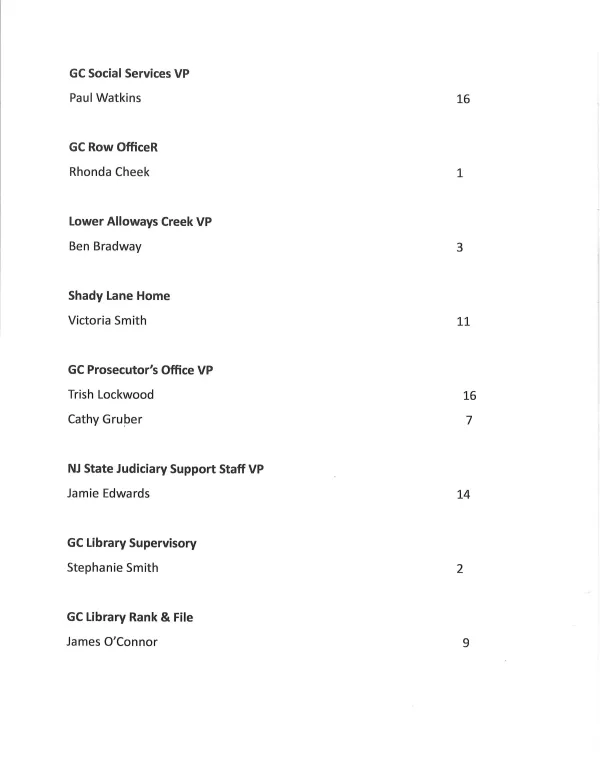 Results of the 1085 Local Elections. Thank you to all who participated and to those who took the time to vote.
Fort Billings Credit Union
The Credit Union Difference CWA Local 1085 Deserves!
Visit the CWA Local 1085 Fort Billings Federal Credit Union partners page where your banking and financial possibilities are endless. Experience the Credit Union difference that you truly deserve! 
Click the flyer to visit our partner page and get started today!
Buyer's Edge Inc.
Buyer's Edge Inc. is a buying service that offers all members a "Low Price Guarantee" on many major purchases such as Appliances, TV's, Cars, Furniture, Kitchen Cabinets and much more… 20-plus additional member benefits.   It is FREE to you and your family! No membership fees, no sign up costs!!
Click on the linkbelow … or check out our latest Buyer's Edge Flyer!
Important info:  CWA Local 1085 Group # 3380
Username: 3380 (your group #) Password: CWA1085
Media
Featured Stories
Recovery Centers of America